Community Goal
Help us reach the goal to stay the servers afloat!
0% completed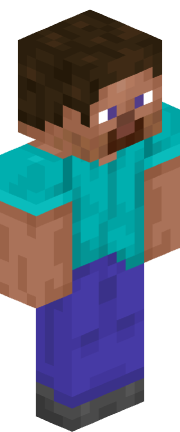 Top Customer
No recent top donator to display.
DemonicAether Store
Your generous contributions enable us to keep creating and maintaining unique Minecraft experiences for all our beloved players! We are dedicated to keeping purchase costs low and staff presence high.
Caution
When entering your username please make sure it is case sensitive.
Please make sure you have enough inventory space for your needed items as items are non-refundable.
Purchases can take up to 30 minutes to process.
Payment
Our store accepts payments through Tebex Checkout.
You can choose from hundreds of payment methods, including PayPal and credit/debit cards.
Your payment information is encrypted and protected.
I never received my items!
Purchases may take up to 30 minutes to be applied to your in-game account. You must be Online in-game to receive purchases. If not received within 1 hour, open a Payment Issue thread on our forums to receive support.
Support
Need help with your purchase? Have a question about our packages? Join our discord and message an Administrator!